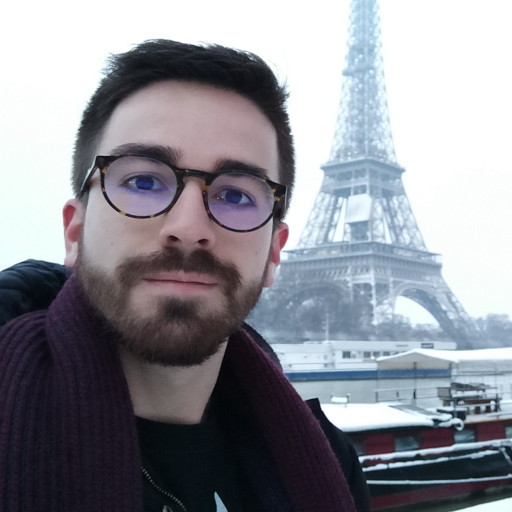 Hello
I am a research scientist in
Machine Learning
I am currently working as Sr. Machine Learning Scientist in vision at
Tesla Autopilot
. Prior to that, I worked with
Greg Mori
as a postdoctoral researcher at
Simon Fraser University
and
Borealis AI
.
I have a PhD in Computer Science / Machine Learning from
Sorbonne University
, and a MSc in Electrical Engineering from the
University of Campinas
. Both my PhD and MSc theses can be found
here
.
My research interests include Representation Spaces, First-order Optimization, Deep Learning, and related topics in Artificial Intelligence. I work mainly with Computer Vision, with some flavours of Natural Language Processing. I am also an enthusiast for electronics, robotics and competitive programming.
You can find contact information inside a short version of my CV, available here